Established in 2014, Changshu Wanlong Machinery Co., Ltd. manufactures non-manufactured fabrics, air-laid machines, high-speed needle-punching machines, gripper-laying machines, and high-precision dry-process non-manufacturing pre-processing combines. And jointly developed non-manufactured fabric products with Donghua University, Tianjin Polytechnic University, Wuhan Textile University, Xi'an Textile Institute, and Suzhou University.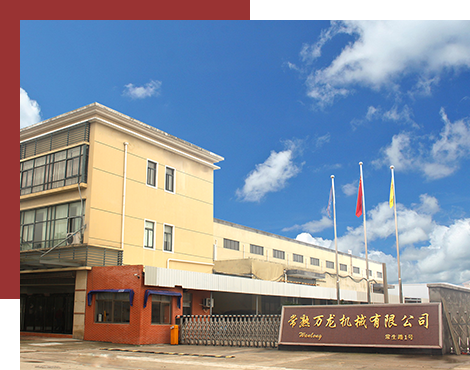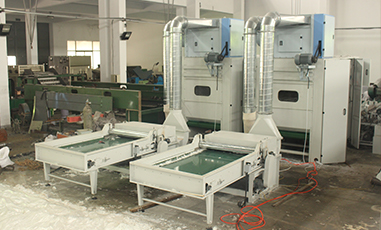 The new normal state of the construction machinery industry is adjusted
Today, the construction machinery industry is in the midst of a new normal adjustment. and the second mobile phone market is also a stage of gradual development.
Details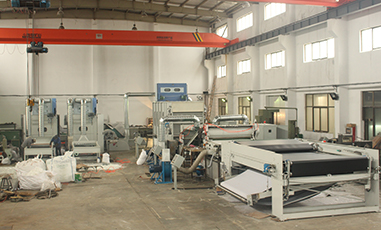 In September 2017, the company participated in the exhibition release information.
Changshu Wanlong Machinery Co., Ltd. participated in the 17th Shanghai International Nonwovens Exhibition
Details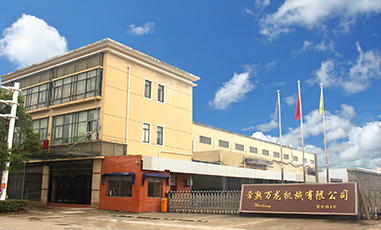 In October 2018, the company participated in the exhibition release information
  China International Textile Machinery Exhibition 2018 China International Textile Machinery Exhibition and ITMA Asia Exhibition will be held at the National Convention and Exhibition Center from October 15 to 19, 2018
Details



Wanlong Machinery National Service Hotline:

Address
No. 1 Changsheng Road, Zhitang Town, Changshu City