---
Research status of alumina mat
Along with the goal of 2060 carbon neutral, the market demand for alumina fiber is rapid growth at an annual rate of 10%, only Japan mitsubishi company in the world today can produce alumina felt, changshu stop machinery co., LTD continuously in recent years on research and development, finally mastered the relevant process, to overcome all obstacles and developed in the production of alumina felt special equipment, Become the world's second independent production of alumina felt enterprises, to solve the problem of foreign neck to China.
Alumina felt raw material
Alumina fiber is mainly produced by Shandong Dong Quilloid Material Co., LTD. Alumina fiber is mainly composed of Al2O3 and SiO2, prepared by "gel-sol" method, and produced by spraying process. It has excellent flexibility, fire resistance and thermal insulation properties.
Product classification: 72-F type 72-M type 85 type 95-M type 95-N type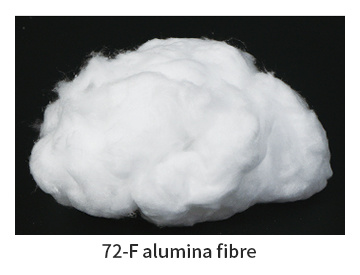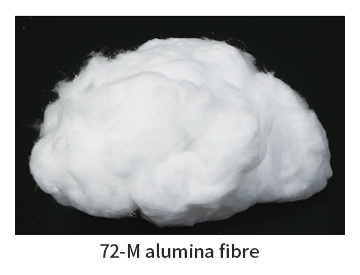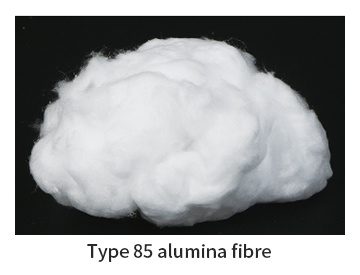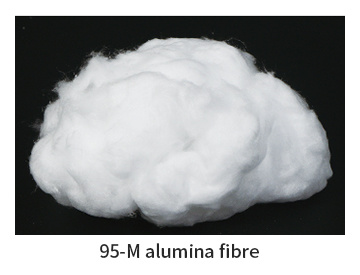 Alumina fiber composite products advantage
■ Good chemical stability: alumina fiber composite material has good acid and alkali resistance and other characteristics, can adapt to different use environment, improve the service life of batteries.
■ Good impact resistance: the high strength of alumina fiber composite material can resist strong external impact when the vehicle is in a collision, avoid mechanical damage, deformation and loosening of the fastening parts.
■ Good sealing: alumina fiber composite material physical and chemical properties of stable, strong design, in the production of composite battery shell added fire layer integrated molding, good sealing. Fire layer thickness <0.5mm, fire layer quality <0.5kg/m2, temperature resistance ≤1800℃.
■ Lightweight: alumina fiber composite material under the premise of the same strength, lighter weight, in line with the development of automotive lightweight requirements, can greatly improve the range of electric vehicles.
Application Scenario 1
AFIBRE three-way catalytic converter liner
Three-way catalytic converter liners are widely used in vehicle exhaust emission systems to protect and seal honeycomb ceramic carriers. The three-way catalytic converter liner is applied to TWC (three-way catalytic converter) and GPF (gasoline particle catcher) in gasoline vehicles; It is applied to DOC (diesel oxidation catalytic converter), DPF (diesel particle catcher) and SCR (selective catalytic reductor) in diesel vehicles.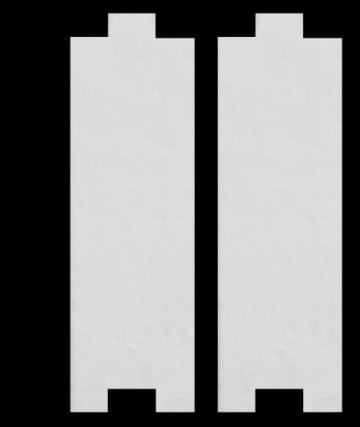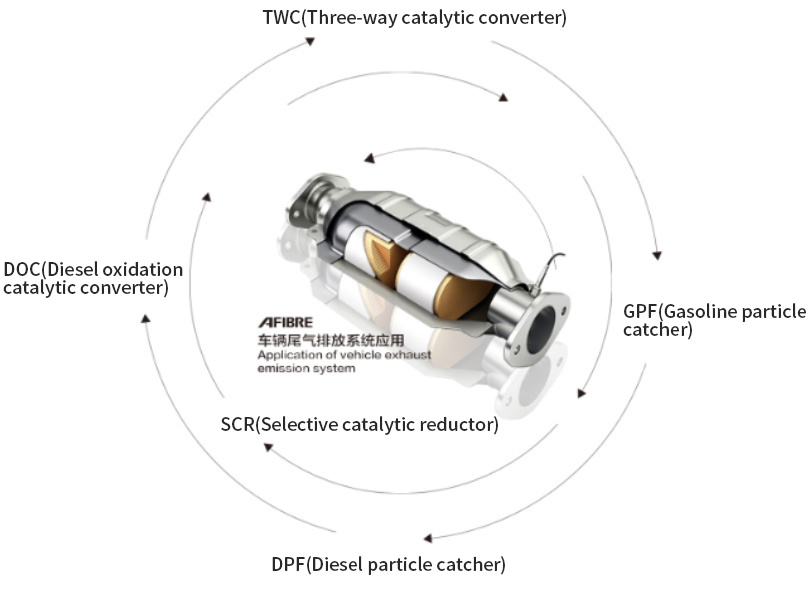 Application Scenario 2
Alumina fiber needling blanket is made of alumina fiber prepared by "SOL-gel" method through complex needling process. Alumina fiber is composed of SiO2 and Al2O3, fiber internal structure compact, stable crystal type, after acupuncture technology, greatly improving the degree of mixed fibers, has a good ability to resist the layered, tensile strength and surface roughness, under the condition of high temperature has more excellent heat insulation performance, can be in the extreme environment for long-term use.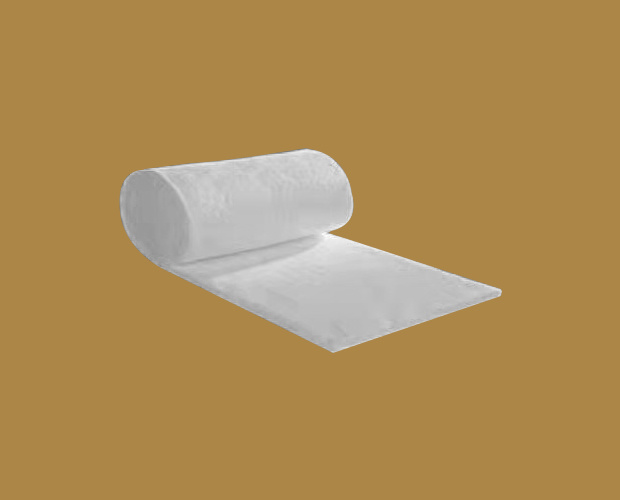 Application Scenario 3
Aerospace industry
The use temperature of mullite fiber cotton in alumina fiber cotton is 1500℃~1600℃, which has better high temperature resistance, high humidity creep resistance and thermal shock resistance.
In the aerospace industry, it has become a trend to use mullite fiber wool for thermal insulation shingles and alumina continuous fiber for radar-permeable enclosures that require higher temperatures. This padding will prevent heat from entering the heat shield through the gaps between the heat shield panels. Alumina continuous fibers can also be used as raw materials, first spun into thread, then pulled into cloth by thread, and then stitched up with thread. European and American countries have applied similar materials to satellites, to play the role of heat resistance and insulation.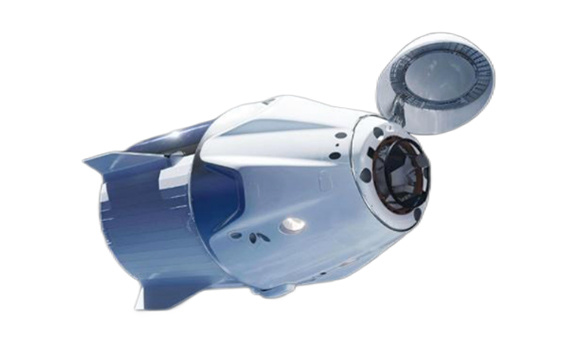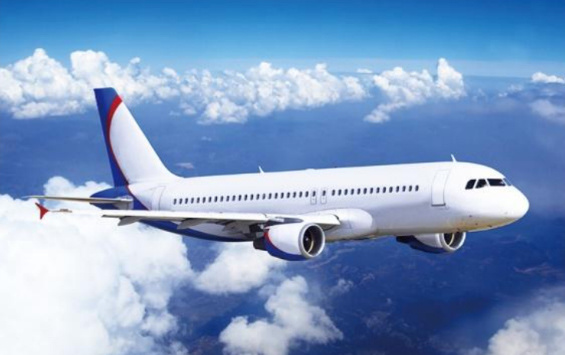 Application Scenario 4
Power battery shell material
As the carrier of the battery module, the battery pack shell plays a key role in the safe operation and protection of the battery module. The structural strength and heat dissipation of the shell are important indexes to measure the working ability of the battery. At present, the mainstream material of battery shell is mica sheet. With the proposed goal of carbon neutrality in 2060, the market has put forward higher requirements for the energy density, safety and cycle life of batteries. Reducing the weight of structural parts of battery shell, improving its strength and high temperature resistance is one of the important directions to improve the performance of batteries.